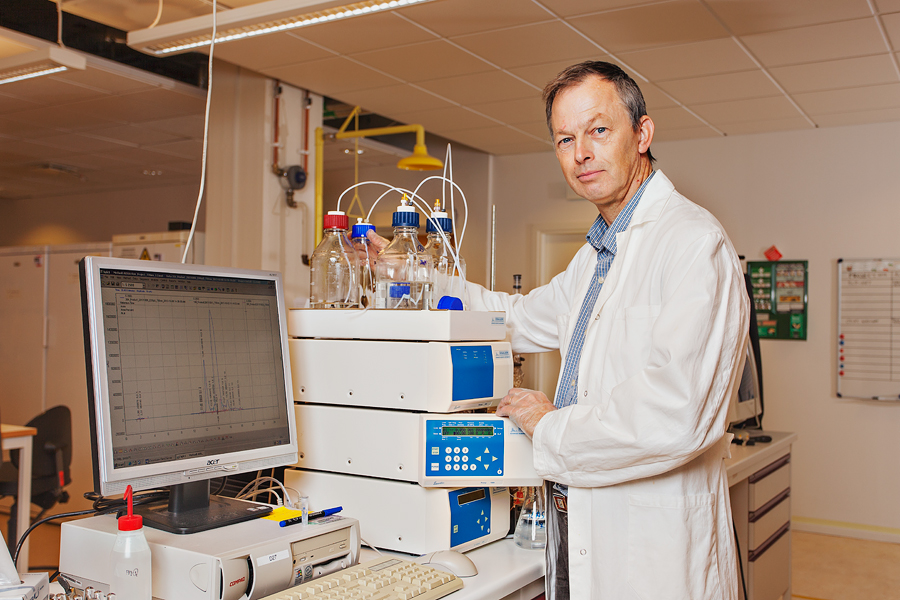 We can help you with dye labelling of biomolecules using our Episentec™ dye reagents, with purification of the labelled products using HPLC, gel permeation chromatography, and buffer exchange, and with characterization of the labelled products using HPLC and UV/VIS spectroscopy.
We can perform simple, standard labelling reactions as well as take on more elaborate method development projects. Please contact us and tell us about your needs, and we'll do our utmost to help.
For orders and enquiries about our services, please contact us at: sales@episentum.com.